Sportshop Carezza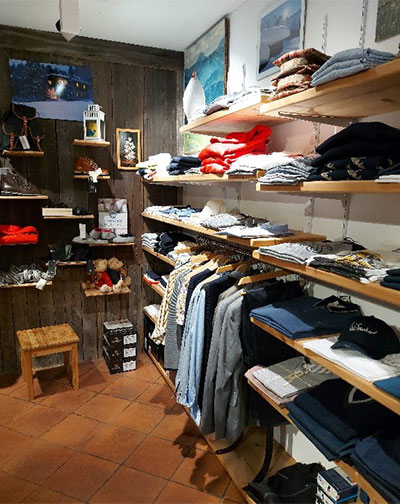 Both summer and winter we offer sporting goods, clothing, souvenirs
and daily newspapers in our shop.
Winter:
Ski clothing and countless accessories like hats, helmets, sunglasses,
ski goggles, gloves and ski underwear.
Summer:
Outdoor clothing, bike clothing, mountain or trekking shoes,
backpacks, via ferrata sets, trekking poles, sunglasses, sun protection
and much more.
Our brands: